Online Advertise
Google, Facebook, Youtube advertisement, etc. according to the type of business and goals, we will propose your own original online advertising plan for free.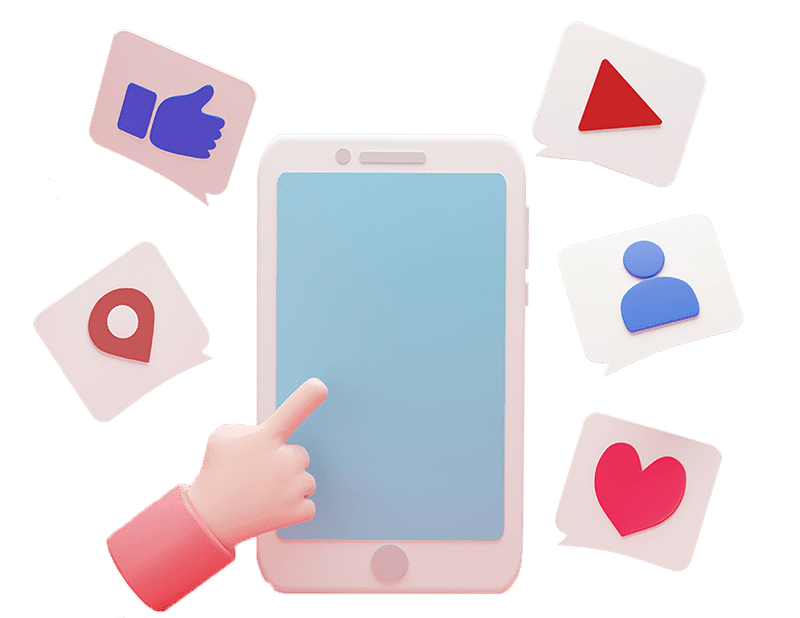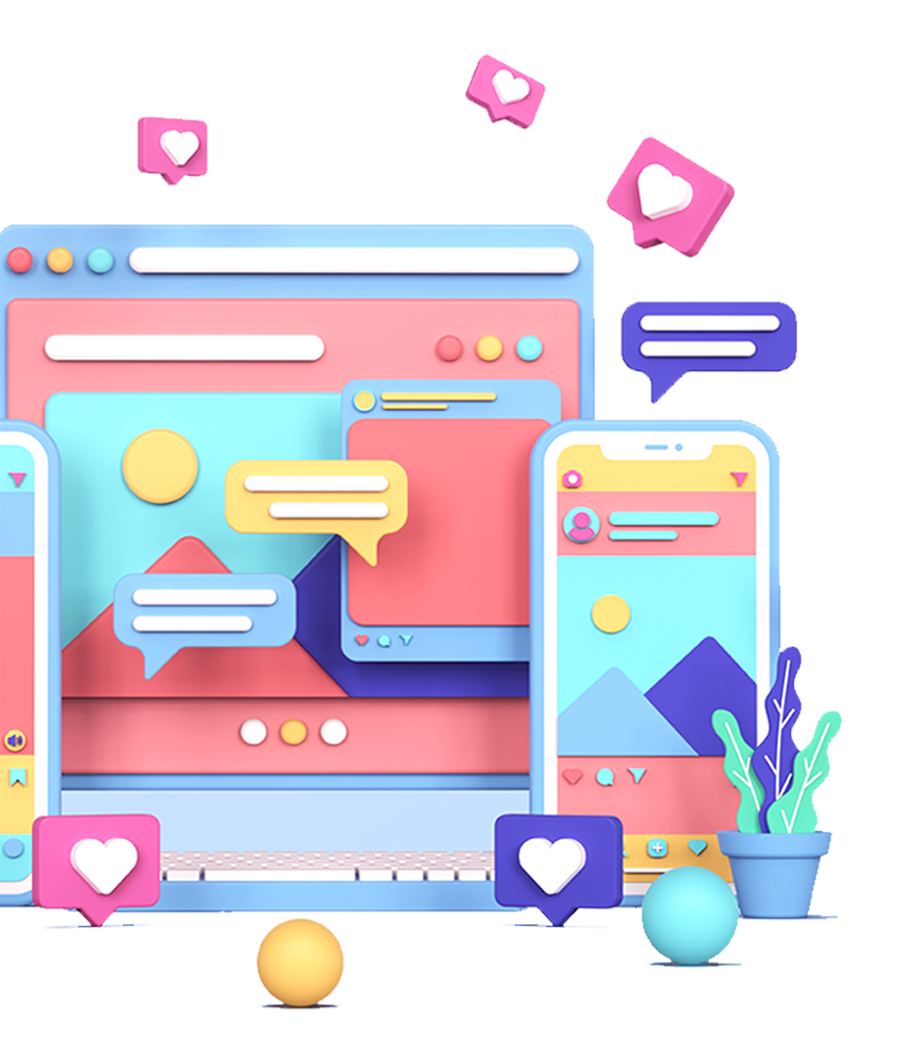 We provide and propose a wide range of strategies with various operational advertisements such as Google keyword advertisements, display advertisements, social media advertisements such as Facebook / Instagram / Twitter / LINE, remarketing / retargeting advertisements, video advertisements, and native advertisements according to your objective.
ICOMM AVENU will evaluate which ad media will give the best ROI.
Online ads such as Google or Social Media, we will first focus on advertising planning to be successful by targeting the right segmentation, timing and budget allocation.
Based on the data, the average daily time that Thai users spend on the internet is about 9 hours a day, meaning the opportunity for online advertisements exposed to users are high if done effectively.
Data for Internet users in Thailand
Total number of internet user (any device)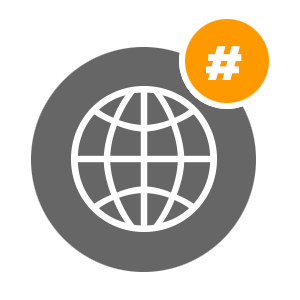 Internet users as a percentage of total population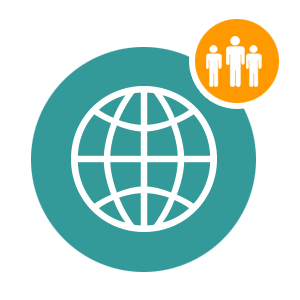 Annual change in the number of internet users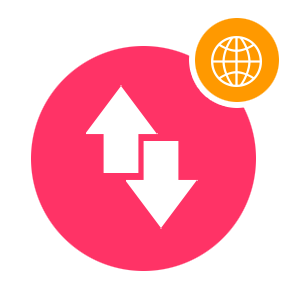 Average daily time users aged 16 to 64 spend using the internet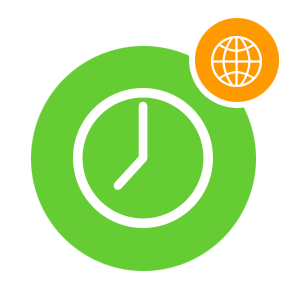 Percentage of users accessing the internet via mobile devices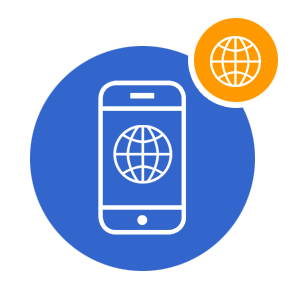 Most-Use Social Media Platforms
Percentage of Internet users aged 16 to 64 that has used each platform in the past month
Do you have such problems?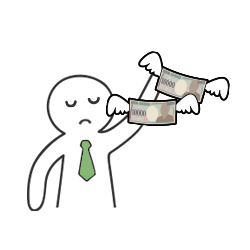 We have tried it once with other vendor, but it wasn't cost-effective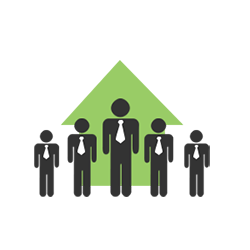 We want to get a lot of high quality leads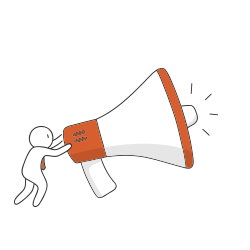 Getting leads but unable to increase sell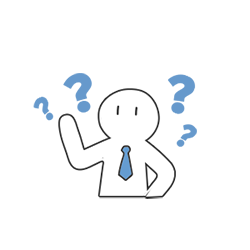 Understand need to run online ads but don't know how to start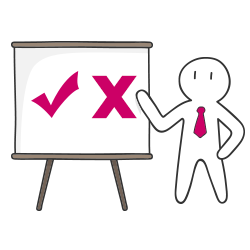 I receive a monthly report from current vendor but it is not clear if this number is good or not
ICOMM AVENU solves various problems with organizational strength and provides high quality services to our customers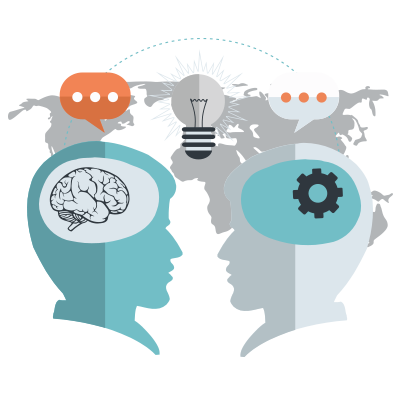 Strategic planning
During the initial meeting, we will understand your business firmly, what your current objectives are. Then we will clarify issues and goals, and plan an advertising format that are suitable for business and meet your business objectives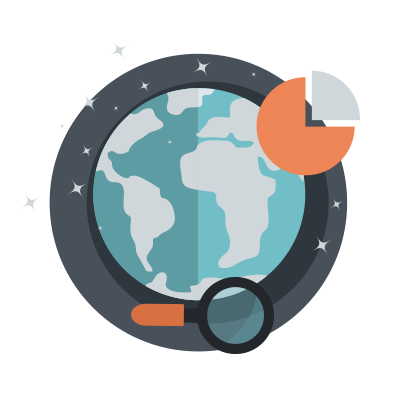 Research and analysis
Before we propose the overall strategy, we will also research the current market, target research, competitor research to plan for the most effective flow. For example, we will plan the creatives and copy to attract the target audience based on their interest and behaviours. For search keyword advertising, we will determine which keywords your business should use, then analyze keywords to build the access from the right audience.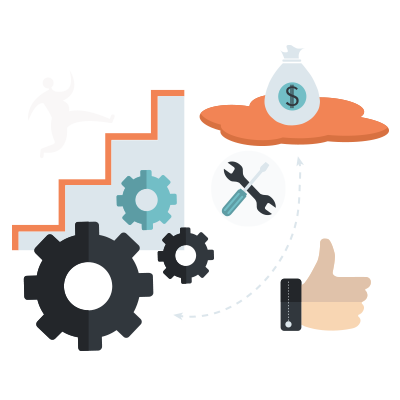 Maximize results
We will analyze the performance after ad delivery and run PDCA. In addition to advertising management, by analysing the website access using Google Analytics , our analyst team will understand the current situation, find the problem and take action that contributes to the result. Not only advertising management, but based on the analysis of the performance, we are able to propose landing page improvement proposals, creative proposals, etc.
Ads budget (THB)
Management fee
1 Month
3 Month
6 Month
15,000 -30,000
5,000
12,000 (avg 4,000 THB/month)
18,000 (avg 3,000 THB/month)
30,001-50,000
7,000
18,000 (avg 6,000 THB/month)
30,000 (avg 5,000 THB/month)
More than 50,001
15% of ads budget
15% of ads budget
15% of ads budget
Use Google Display Network (GDN) banner ads, as well as search (keyword) ads to build access from the right target. By displaying the website at the top of the Google search result page increases the number of access which generate sales opportunities. By maximizing the number of access to your website, you can lead to inquiries and lead acquisition from potential customers.
When starting an online advertising not only it helps you to create brand awareness, but to help your business grow by setting up the objective and reaching to target effectively.
ICOMM AVENU will have meeting and share information data and solutions for achieving your business objectives and goals with you. We will plan and manage advertising using the suitable platform based on your target and to overcome your goals.

Advertising strategy planning

Advertise report throughout campaign

Design creation for advertisement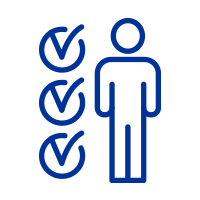 Target analysis and define target audience

Content creation for Advertisement

Analyze and collect the data for website visitors

Advision for improving efficiency website

Tracking Advertise to the target audience
Why

Choose ICOMM AVENU
We are client-focused, results-driven first digital marketing agency in Asia Region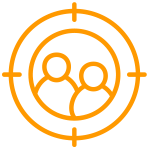 Team of experts
We have a team with more than 20 years of experience in digital marketing. We acknowledge various online platforms such as Google Ads, Facebook, Instagram, etc for B2C and B2B clients. A team of dedicated advertising operations is assigned to each client to provide a thorough support system that can respond to phone calls, emails, and web conferences at any time.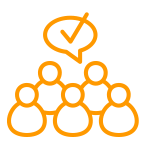 Performance Optimization
Not just run advertisements and be done with. We will collect and analyze data of the performance and run PDCA for optimizing overall digital marketing strategies to achieve the highest ROI.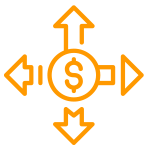 Marketing Support
ICOMM AVENU believes that it is important to propose and implement measures based on the same understanding that the client is facing. Even if you improve the number of website access with online ads, it will be less cost-effective if customers who visit your website are unable to find the information they are looking for. We will suggest and propose overall digital marketing improvements including website improvements, not just online ads.