Campaign Management
Campaign is one of the measures that should be taken to achieve the goal. Raising brand awareness, increasing experience value that stimulate purchasing motivation are important measures that lead to final sales.
Raising brand awareness, increasing user experience value, and campaigns that stimulate purchasing motivation are important measures in sales marketing. Now the number of platforms that could reach and use as touch points with consumers has increased, it is necessary to carry out campaigns that bundle multiple media such as the website, social media, and other online media. ICOMM AVENU will provide total support from planning, production and actual management.

4 Elements for Campaign Marketing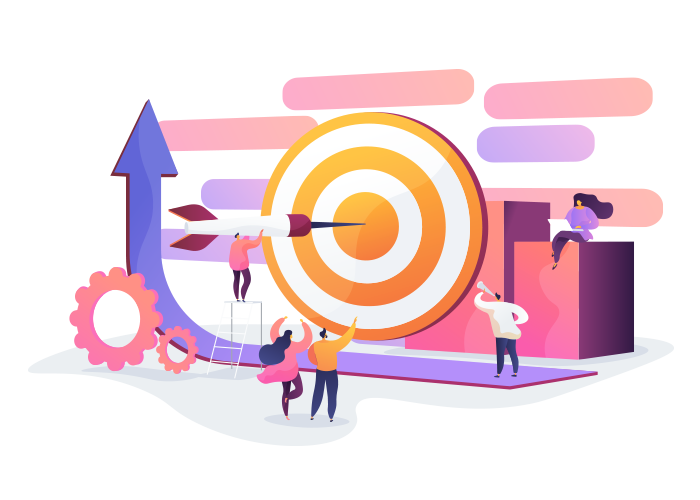 1. Campaign Goal
It is the stage of finding the purpose of how we can provide the strategy that achieves the client's objective or goals. In order to meet the needs of our customers, we analyze potential customers and plan the suitable platform to approach them, such as offline, e-commerce,website, and social media. We propose a campaign that realizes the purpose unique to a sales promotion production company.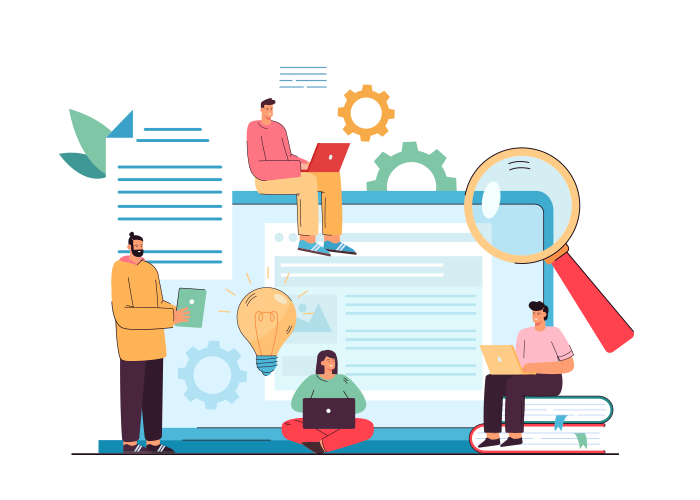 2. Content Needed
Proper content placement pattern is the orientation of communication to meet the right target audience. Now that the media has diversified and the number of touch points with consumers has increased, it is important to implement measures according to the purpose across multiple media. We support all the way from real measures such as marketing tools and events to digital measures such as campaign websites, digital advertisements, and SNS interlocking.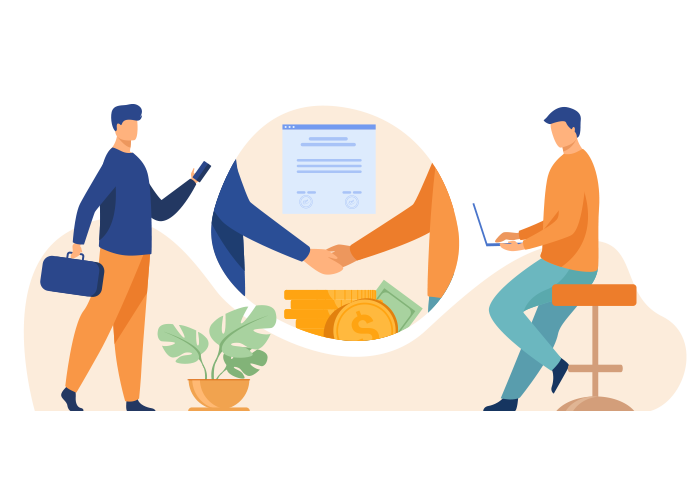 3. Traffic Source
There are many sources where brands can reach customers. We will plan the effective route to reach the potential target. Traffic source such as organic or paid source, Social media, Email, Banner on the website that links to campaign detail page or the Google search channel. The offline campaigns will also come from billboards, television, radio as well as search.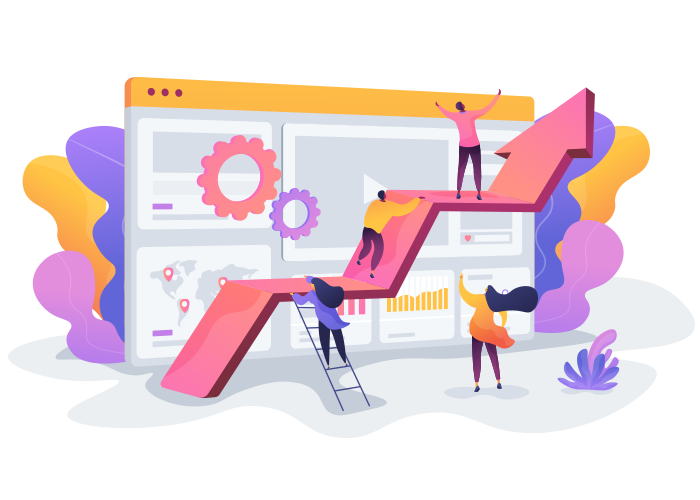 4. Call to Action
Events or campaigns that require enthusiasm of fans are not only effective for gaining recognition and deepening understanding of products, but also lead to the improvement of brand loyalty through the experience of interaction between core users and non-users. Attracting the participants to join the campaign or events needs planning for how to use the words to encourage participation, such as free download of documents, subscription, etc. We provide one-stop support from design to production, structuring, and implementation according to the purpose.
Do you have such problems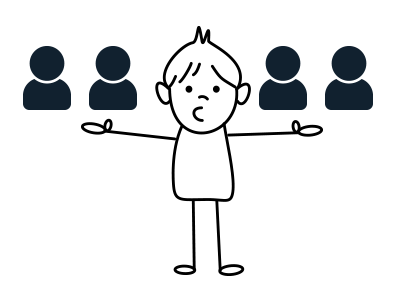 Want to create a campaign but lack of human resources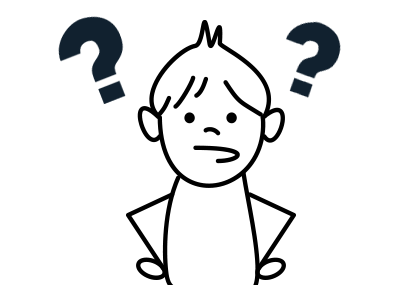 Want to increase number of followers on social media account/ want to increase engagement with the followers but have no idea how to begin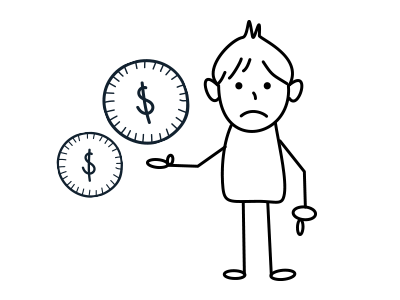 Limited budget and lacking experience
Any campaigns will not function as marketing activities unless they are designed based on a mechanism that can produce results from the planning stage. Based on our abundant experience,
ICOMM AVENU
provides marketing measures that can contribute to results.
ICOMM AVENU marketing campaign services
1. We provide effective marketing campaign strategies based on objectives
Increase Awareness (can you please create icon?)
We will create users' interest towards the products and user benefits such as prizes, special offer campaigns, and design a story that recognizes the product in the process of participating in the campaign. Then, by users participating in the campaign, we will increase awareness of the campaign, products, and brands.
Acquisition (can you please create icon?)
The number of followers will increase by making the condition for participating in the campaign to "like" the social media account or "register" as a member on a website etc. We have case studies where thousands of new followers/registrants were made in a month by running campaigns.
Sales promotion (can you please create icon?)
We are able to approach the potential customer by segmenting such as customers who show interest in the products or services, visit company websites and contact us page, who are more likely to become future purchasers.
Online advertising (can you please create icon?)
Campaigns can be expected to be even more effective in combination with online advertising. It is an effective way to maximize the effectiveness of advertising costs. Depending on the campaign, we will propose the suitable online ad platform to be used for each campaigns.
2. Providing all the business required for campaigns
ICOMM AVENU can manage all the tasks required for desirable campaigns in a one-stop service.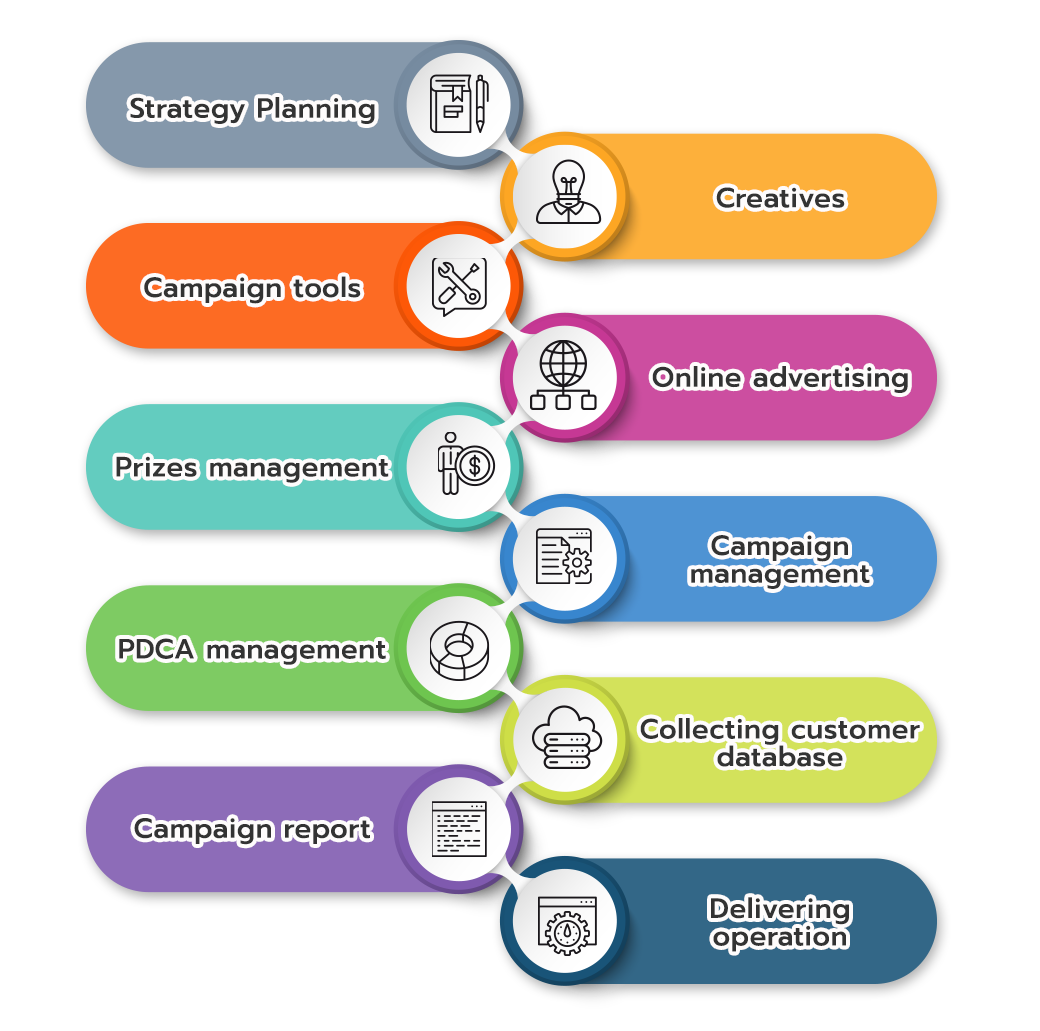 3. Story planning and structuring for making the bounce rate lower and conversion rate higher.
Generating leads in campaigns must have a clear structure in flow.
The important factor for conversion is to constantly read users' minds psychologically and keep their interest in a state of persistence.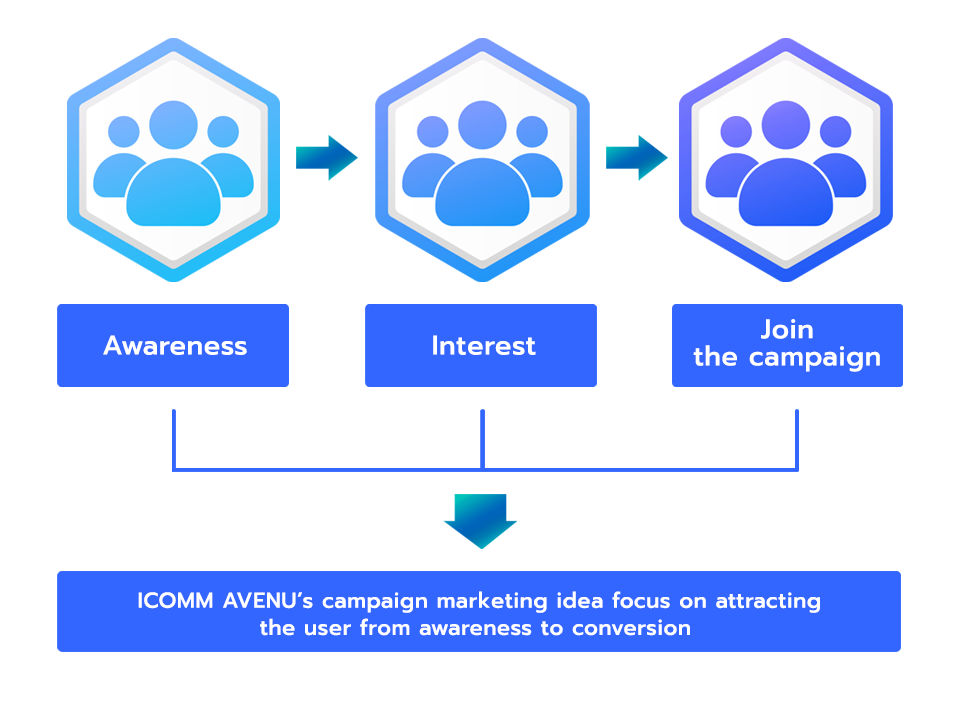 4. Understanding of your products and services
Results can only be achieved if the agency who takes care of your campaign has a deep understanding of your product or services. ICOMM AVENU will study your product and services to have deep understanding which makes it possible to bring out the attractiveness and clarify the strengths without any discrepancy in the tasks to achieve the purpose. Based on our experience in various industries, we can respond to projects in any industry through in-depth hearing and research.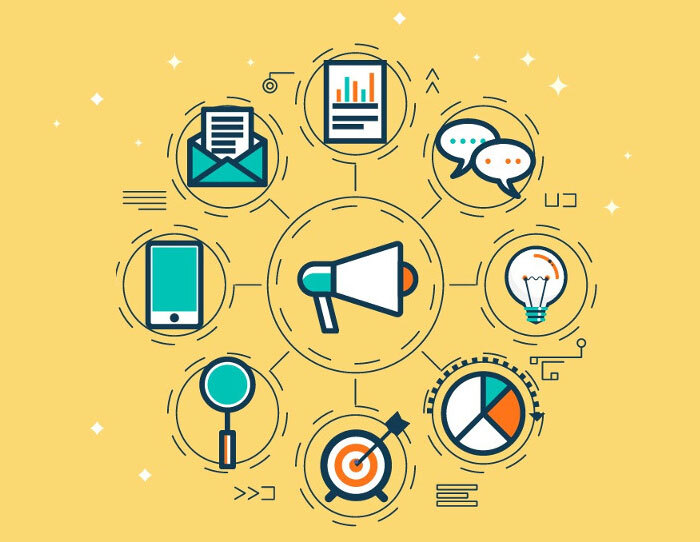 Online Campaign
Strategy and target planning
Propose campaign and design ideas
Campaign page creation (depending on project).
Collecting customer information on database of who participated in the campaign (depending on project)
Winner selection and announcement
Delivering prizes (depending on project)
Campaign report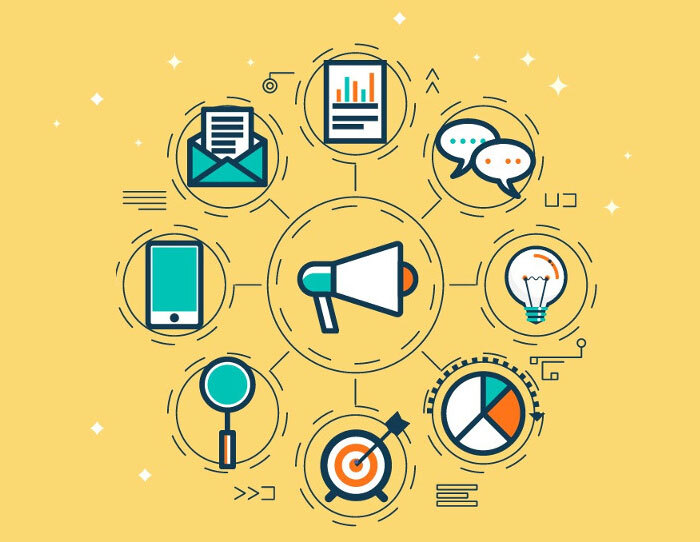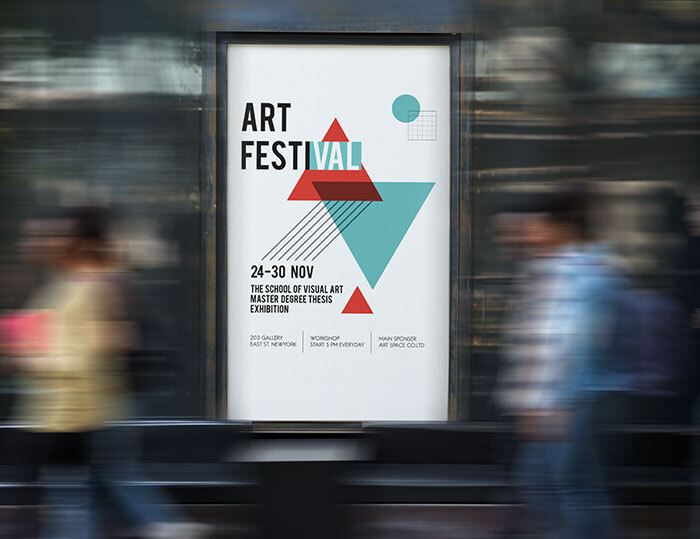 Offline Campaign
Strategy and target planning
Propose ideas and designs
Providing activity space, setting up booths and supervising on-site activities
Survey or questionnaire management on site (depending on project)
Winner selection and announcement
Delivering prizes (depending on project)
Campaign report
Why

Choose ICOMM AVENU
We are client-focused, results-driven first digital marketing agency in Asia Region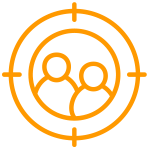 Marketing Support
We have more than 20 years of experience in marketing. Either online and offline campaigns, we will plan and structure that overcome your current objectives.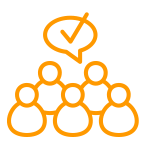 Cost Effective
We will always stand with you to maximize the return of investment (ROI) with cost efficiency spending in marketing.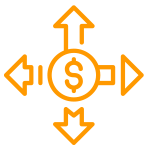 Lower Cost
Campaign management services start from 10,000 Baht. Please do not hesitate to have a free consultation first.