COMM AVENU Group (Head office: Bangkok, CEO: Jun Yamamori) started digital marketing support businesses in Vietnam and Myanmar market from 2018 onwards.
We will undertake basic strategic planning while asking client's business environment and requirements. We will also cooperate with our local partner companies on implementation and operation phase to optimize the digital marketing for markets.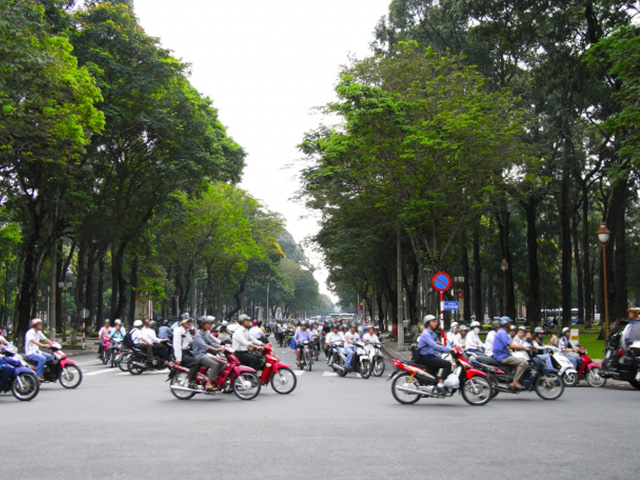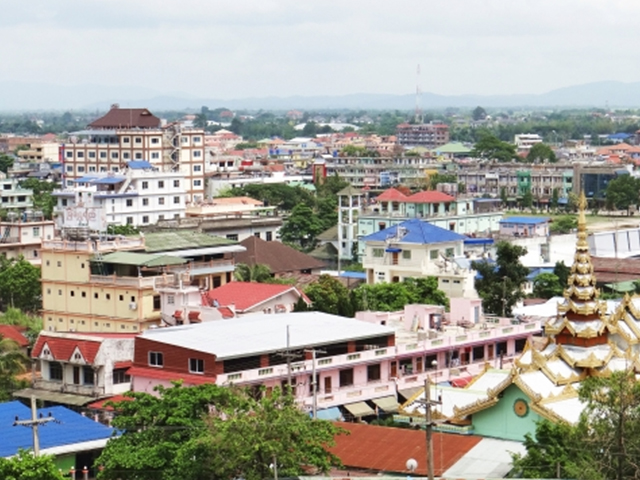 As a result, we are able to cover all over ASEAN includes Thailand, Malaysia, Singapore, Vietnam and Myanmar markets to support digital marketing.
If you have any issues regarding digital marketing in Vietnam or Myanmar, please do not hesitate to consult us from here.