2016年6月3日、バンコクにてセミナー "EC business marketing seminar" を開催いたしました。近年急激な成長が見込まれるタイのEC市場において、ビジネスを加速させるヒントをお届けしました。
EC business marketing seminar
Tips to boost your e-commerce business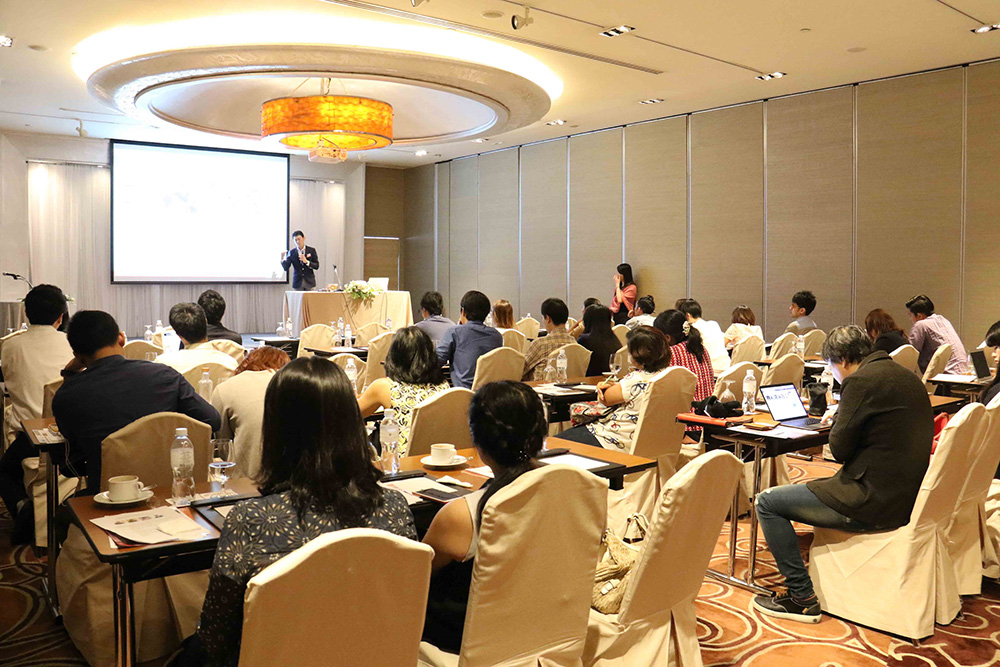 すでにオンラインで販売をされている、またはこれからされる予定のタイローカル企業様・グローバル企業様にお集まり頂きました。その様子をお伝えいたします。
基調講演
Thailand's e-commerce market situation, and what Ookbee and OokbeeMall aim to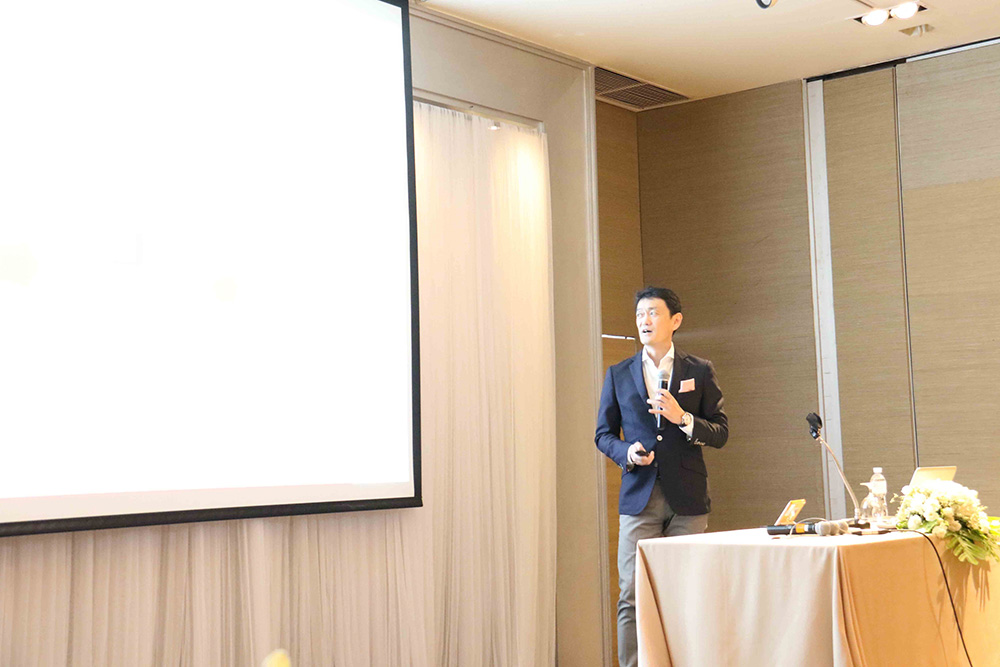 OOKBEE MALL (THAILAND) CO.,LTD.
CEO/ 松尾俊哉 氏
タイのEC市場の現状やOOKBEE MALLの成長戦略についてお話頂きました。
第二部
You may lose 70% of sales opportunity in your e-commerce website, how to reduce it to boost your sales more?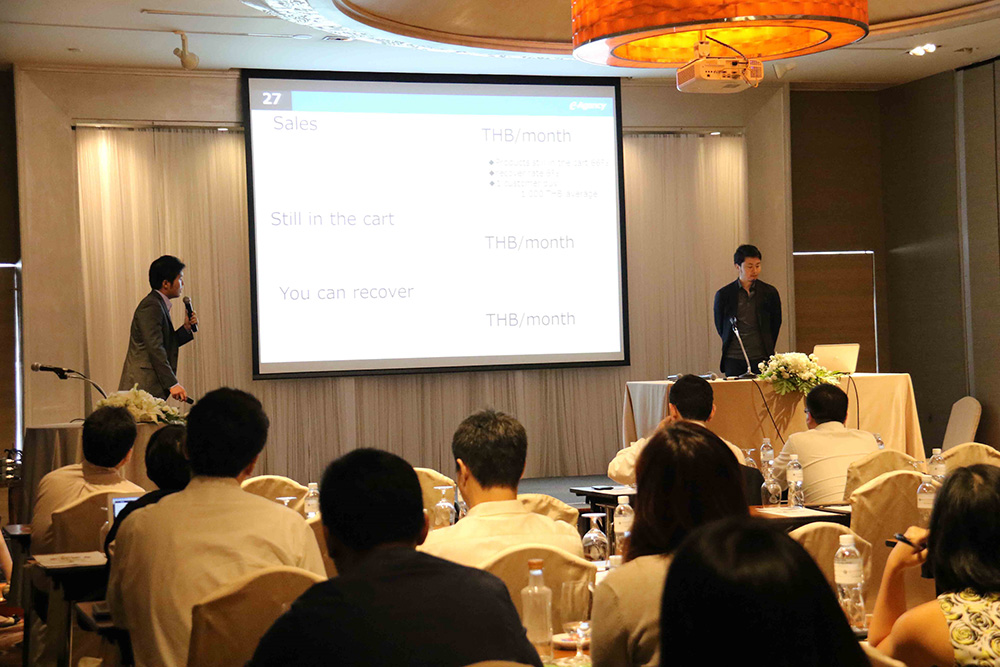 e-Agency Co., Ltd.
Remarketing team manager/ 高山晋 氏
icomm avenu (Thailand) Co., Ltd.
Account Manager/ 海老崎誠
ECサイトにおいて、ショッピングカートに商品を入れたお客様の70%が購入しないままでいる「カゴ落ち」現象や、その対策方法などをお話させて頂きました。
第三部
Are you aware of importance of search box in your website? How can you make it more user-friendly and can it contribute to your sales?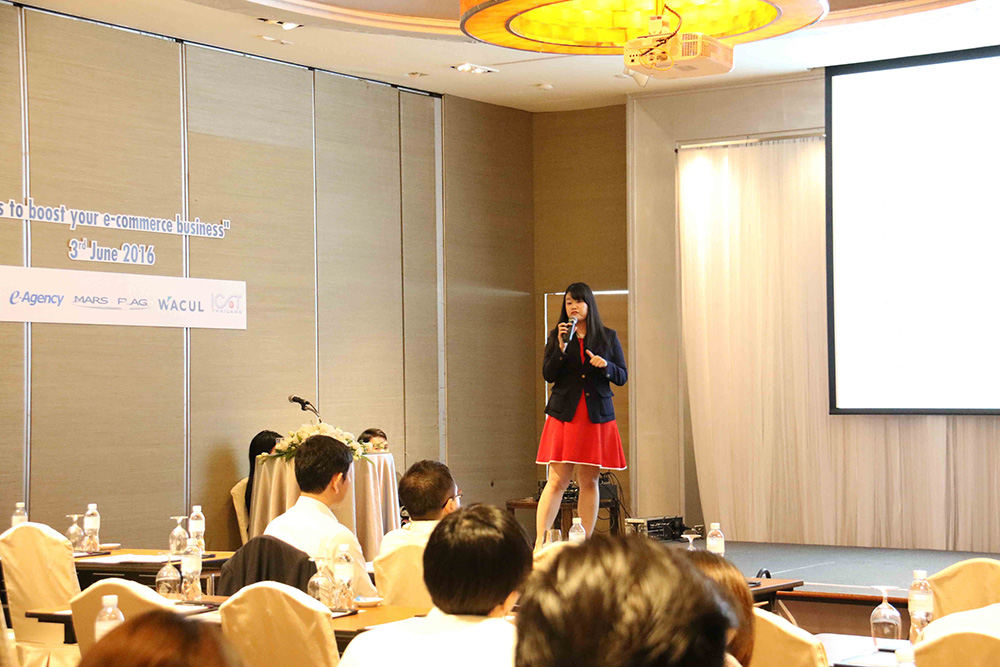 MARS FLAG Corporation
Business Development Manager/ Josephine Chen 氏
ECサイトのユーザー満足度と大きく関係するサイト内検索について、具体的な留意点や改善方法をお話頂きました。
第四部
Do you still want to spend much time for creating web access report? How can you reduce the time effectively for your faster PDCA cycle?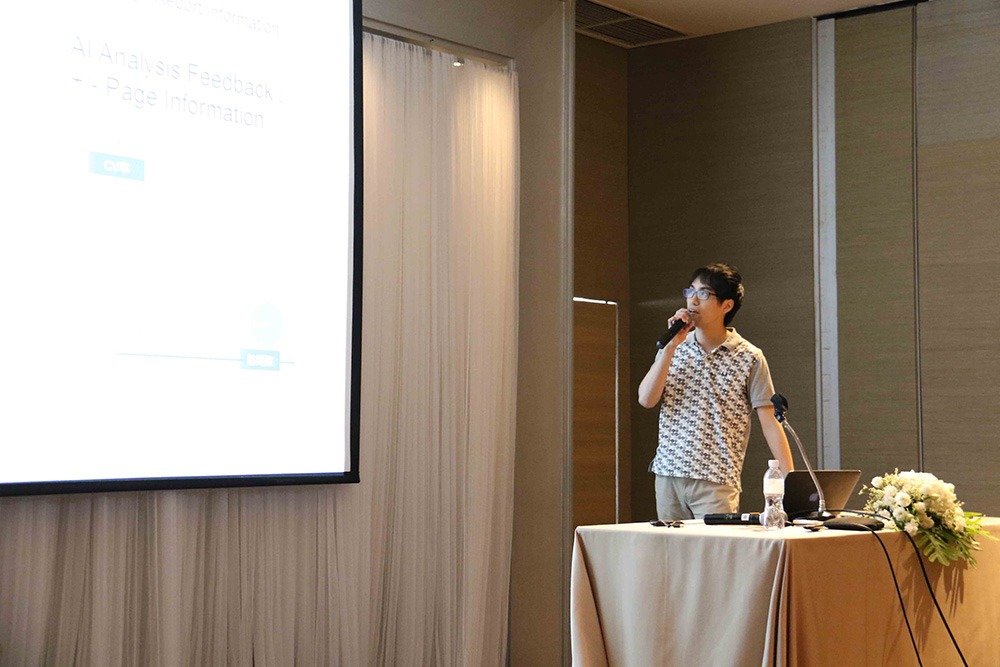 WACUL INC.
CEO/ 大津裕史氏
ECサイトはサイトの継続的な改善が売り上げに直結します。アクセス解析や改善案の作成・実施には時間が掛かり、また専門的な知見が必要になりますが、そのようなリソースが社内に無いという場合もあります。そのような課題をAIで解決する方法として「AIアナリスト」を紹介頂きました。
以上、タイのEC市場概況とタイのECトッププレイヤーの戦略から始まり、ECビジネス上で起こり得る課題とその解決策をお届けしました。
タイにおけるECビジネスについてお困りごとがございましたら、弊社までお気軽にお問い合わせください。