Offline Advertise
We will use various offline media such as TV, newspapers, magazines, free papers, billboards, digital signage, and traffic advertisements to achieve your business goals.
What is Offline Advertising?
"Advertising" is essential for a company to gain widespread recognition of its products and services and an important measure to acquire potential customers, but there are actually various types of advertising. When planning for an effective advertising strategy, it is important to select the one that meets the company's objective and goal from these various types and combine them well.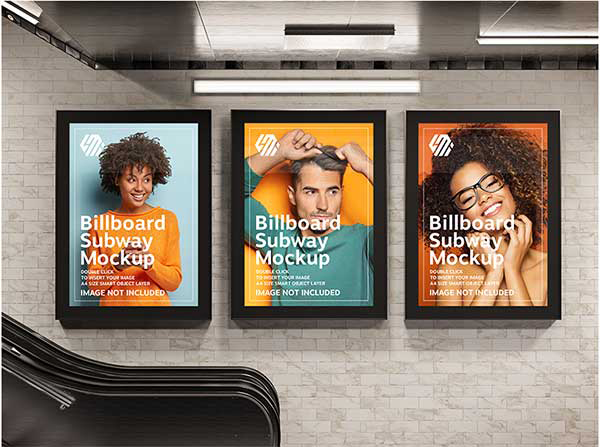 We are now fully entering the digital world. No matter what type of business we have, we have to rely on online media channels to build the business identity to the audiences. At the same time, traditional media, such as print, radio, television, and billboards that many people overlook, it is undeniable that these channels still play an important role in our daily lives to reach target audiences as well. The advantages of offline advertising are that it is highly exposed and can reach many people, and that it is easy to target depending on the area.Online advertising has become more popular in recent years, but we can expect the effectiveness of appealing by combining both online and offline.
O2O marketing is a marketing method that connects activities on the Web (online) to attract and lead customers to purchase directly at stores (offline), or vice versa, attracting customers offline and connecting to online purchasing. It is an effective and measurable communication channel, so it is adopted by many companies according to their purpose and target. A typical example is the distribution of coupons on websites and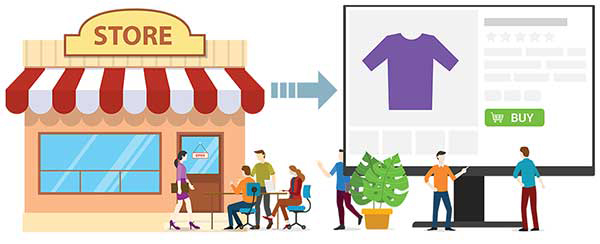 apps to encourage and attract customers to visit offline stores for purchasing. Another example would be using the influencers to promote products online. It stimulates the urge to try the product and visit the store until it makes a purchase, etc. On the other hand, by leading customers (offline) who come to the actual store to follow brands' social media accounts such as LINE, Facebook, and Instagram(online) and communicating continuously about their products, services and events, it is able to build relationships and improve the brand identity. Furthermore, after capturing a large amount of followers, we can propose to run for follower-only campaigns for users who have become followers on Social media accounts and approach them to cross-selling and up-selling.
Do you have such problems?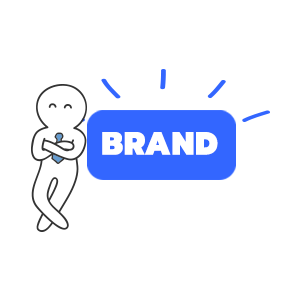 Want to build brand identity and increase brand awareness in the daily life of the consumer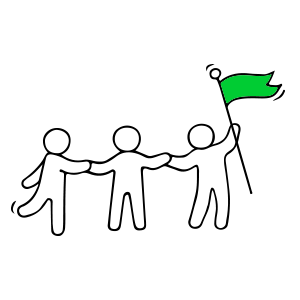 Want to increase traffic to the offline store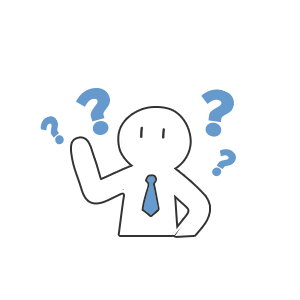 Want to do effective offline marketing, but don't know which media is the effective for reaching to my potential target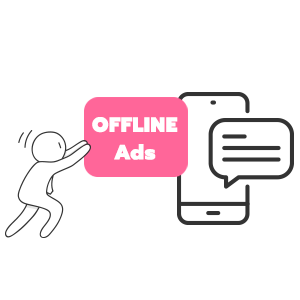 Want to make offline advertisement effective with online marketing too
ICOMM AVENU will solve these problems by hearing deeply about your current issue and goals and propose an effective marketing activities!
Sample offline advertising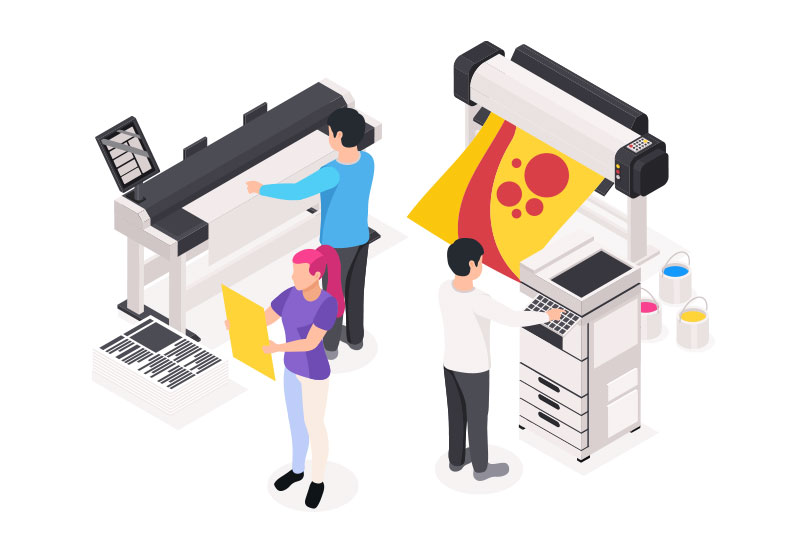 1. Print media
Traditional marketing is indispensable to advertise in print media such as magazines, newspapers, flyers, brochures or print media in conjunction with proactive publicity. For example Troop walking activities to various locations. With distribution of trial products and product brochures. Also, for magazine advertising, since the reader is clear for each magazine, the advantage is that it is easy to approach the right customers.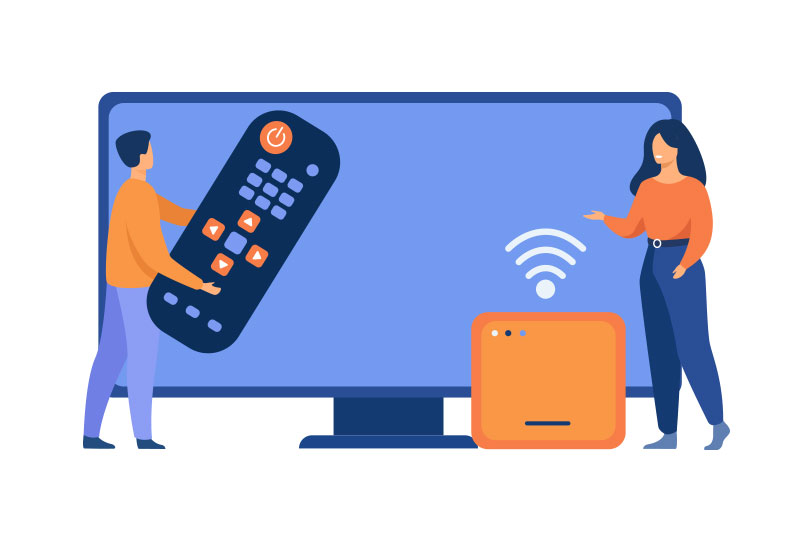 2. Television
The strength of television advertisements is that they can reach a huge number of people in a short time and have a high branding effect. Television advertising is a huge media that cannot be denied that it remains in the daily life of people. It can still reach the target audience of all genders and ages. Television media are continuously trying to adapt to the situation such as increasing the tie-in range, direct selling period that closes the sale quickly, etc. It is suitable for introducing new products and services due to its high transmission speed, but the length of the production period and cost are still a bottleneck.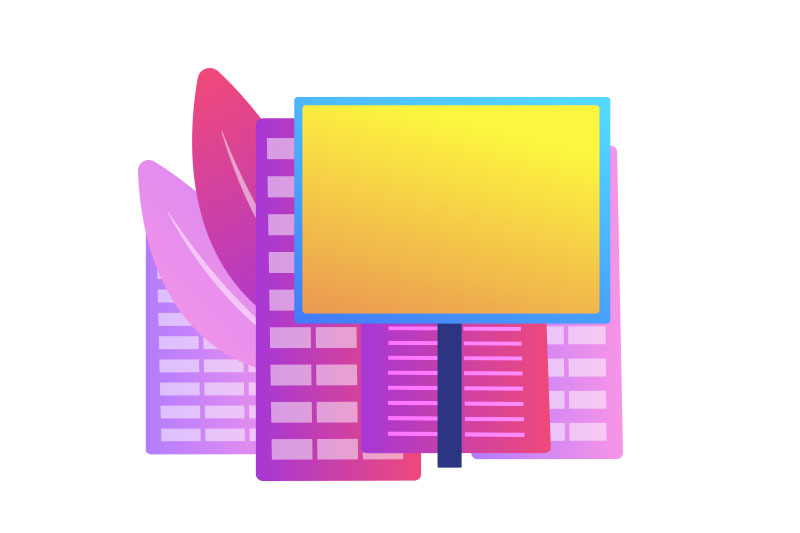 3. Billboard
Billboards are outdoor advertising signs and bulletin boards, also known as OOH (out of home) media. Compared to other media such as magazines and tv commercials, a wide range of billboards have an impact and are easy to notice in daily life. The strength of billboard advertisement is that it can promote information about a product or service through image with short and distinctive wording or video for public distribution. Making billboards is able to reach a lot of traffic per day, such as billboards on the BTS, on the expressway (Bill Board), in buildings which are the heart of the city.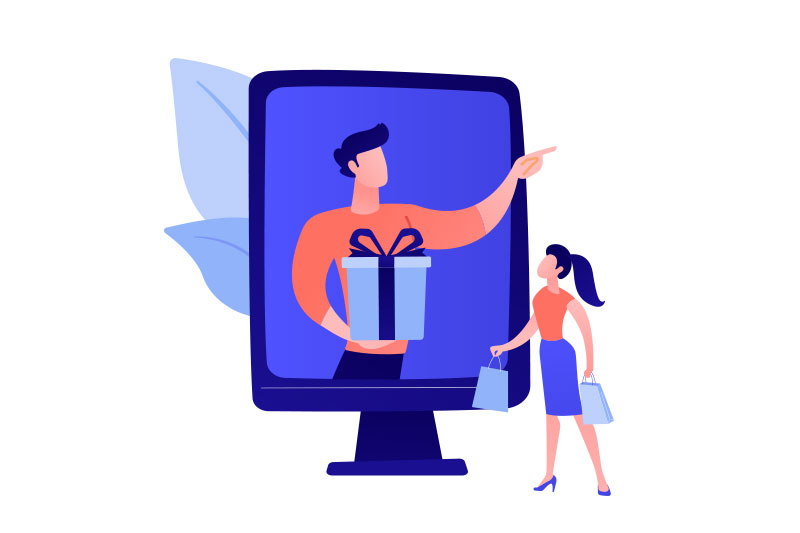 3.1 Billboards in shops or department stores
This kind of billboard is similar to promoting a product at a point of sale, such as a billboard on the sales floor, or billboard in the aisle in the mall.
3.2 Mobile billboards such as buses or other public relations
This is where products and events are promoted along the road, office building, or a crowded community venue.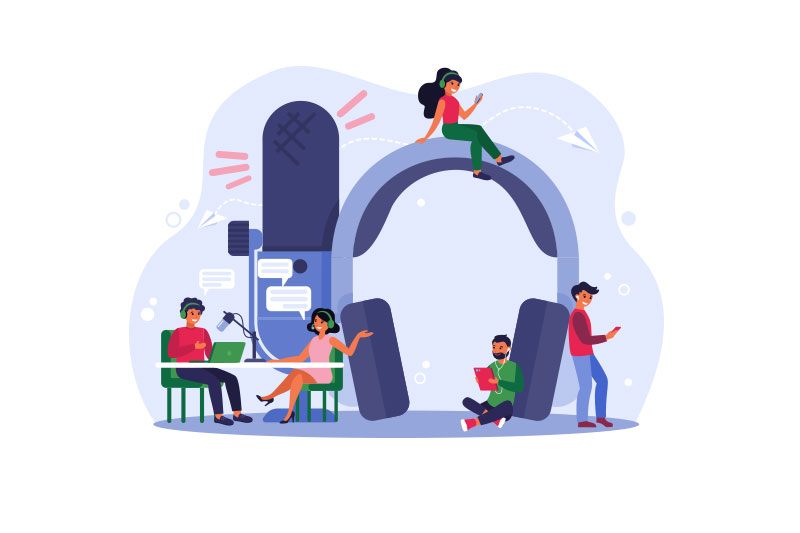 4. Radio
Radio ads are another interesting channel and big brands still use radio ads to promote products with a slogan that makes it easy for people to remember the brand. The strength of radio advertising is that the age group of users who can approach changes depending on the time of day.
In addition, since there are radio stations in each region, it can be said that it is also suitable as a promotion method for community-based companies.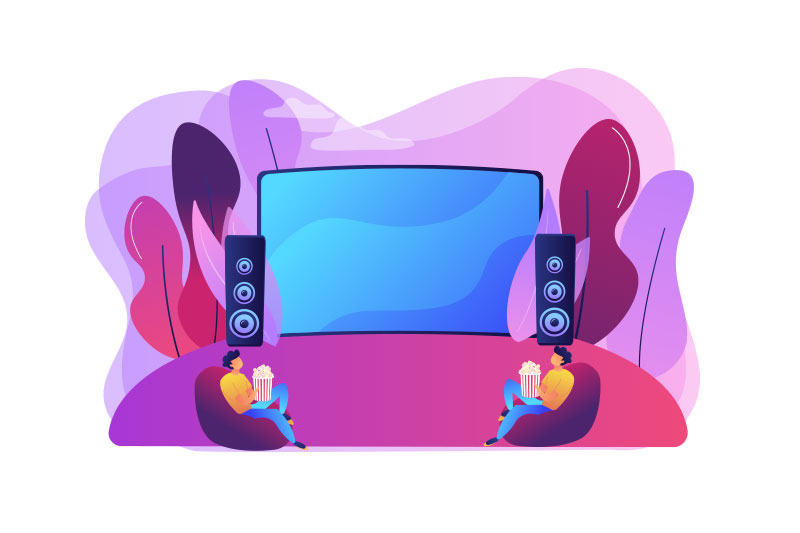 5. Movie theater
Cinema advertising is a platform to sell airtime in theaters before the movie starts. The advantages of movie theater advertisement is that it can reach the target audience of all genders and various ages and unable to press skip or change channels. It lets people watch the advertisements of different brands right from start to finish.
Why is Offline Advertising important?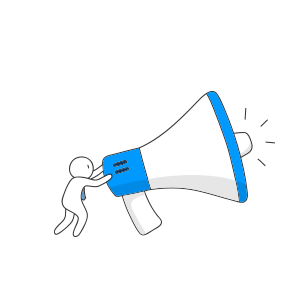 Increase communication channels marketing specifically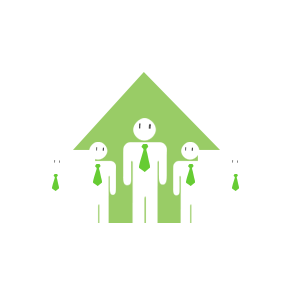 Able to reach out to large amount of audience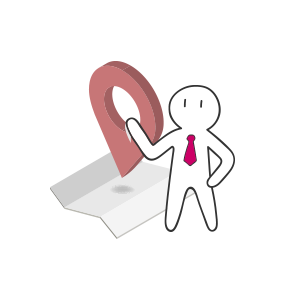 Easy to advertise targeting a specific area/region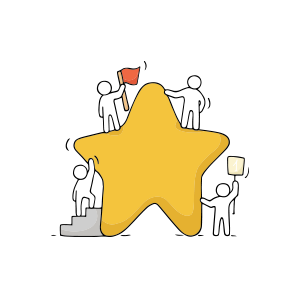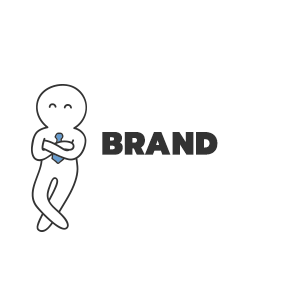 Increase brand awareness/ product recognition
By implementing offline advertising and online advertising together effectively, it lets you have a better outcome!
Let us hear your objective and we do the planning and propose the best solution.
Why

Choose ICOMM AVENU
We are client-focused, results-driven first digital marketing agency in Asia Region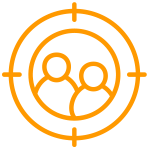 Team of experts
We have a team with more than 20 years of experience in digital marketing. We acknowledge various offline advertisements as well as online advertisements such as Google Ads, Facebook, Instagram, etc for B2C and B2B clients. A team of dedicated advertising operations is assigned to each client to provide a thorough support system that can respond to phone calls, emails, and web conferences at any time.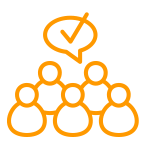 Performance Optimization
Not just run advertisements and be done with. We will collect and analyze data of the performance and run PDCA for optimizing overall digital marketing strategies to achieve the highest ROI.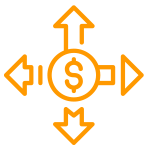 Marketing Support
ICOMM AVENU believes that it is important to propose and implement measures based on the same understanding that the client is facing. Even if you improve the number of store visitors with offline ads or website access with online ads, it will be less cost-effective if customers who visit your website are unable to find the information they are looking for. We will suggest and propose overall digital marketing improvements including website improvements, not just offline/online ads.