Social Media Management
We aim to maximize engagement to promote quality lead to the brand.
How social management is important in business?
Social media management is one of the effective marketing strategies to build brand recognition, brand identity and customer relationships by increasing engagement and interactions with the potential customers. Well-maintained and active social media page is undeniable and we are here to support. It helps connect with your target audiences and drive quality leads to your brands. Social media platforms such as Facebook, Instagram, Twitter, TikTok, depending on the objective of the company, we will consult and plan to propose the best platform to achieve your objective. To grow your business by generating leads on social media platforms, delivering the right content to the right targets are the foundation for achieving success.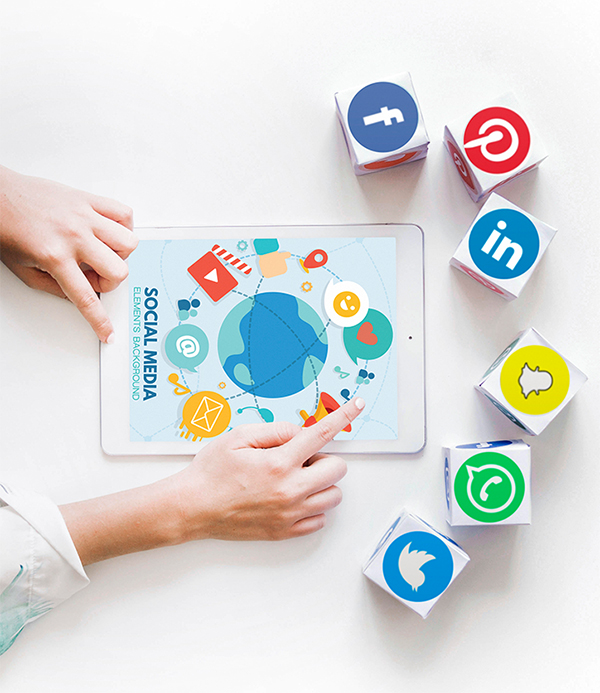 Most-Used social Media Platforms
Percentage of internet users aged 16 to 64 that has used each platform in the past month
Facebook and Youtube are the most popular platforms, 94% of the number of 52 million social media users in Thailand, followed by
Youtube : 94.2%
Facebook : 93.3%
LINE : 86.2%
Facebook Messenger : 77.1%
Instagram : 64.2%
Twitter : 57.8%
Tiktok : 54.8%
(January 2021)
Use of Social Media for Brand Research
Percentage of internet users aged 16 to 64 who visit social networks
to search for information about brands
55.5% of internet users aged 16- 64 years use Social Media to search for brand information. As a percentage, more than half of users use social media to study brands, so social media is very important in communicating information between target groups and brands. Even if you are a B2B company providing services to B2B customers, it is unavoidable to utilize Social Media in order to send the right messages. To draw the group to understand what we want to communicate and get the information they need back to help them make decisions.
(January 2021)
Top 10 Most popular
online activities in Thailand
Use of social media has been ranked as top 1 for 8 consecutive years
The most popular activity for Thai people is the use of social media, which has been ranked number 1 for eight consecutive years, accounting for 95.3%. It can be seen that Social Media has reached everyone. All ages with internet on hand This makes communication through social media quite popular for both individuals and brands to customers and continues to increase.
Our social media management service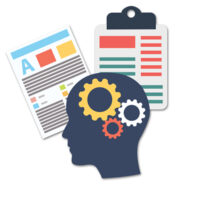 Strategy planning
Social media accounts for business must always have a clear plan of action to achieve a company's goal and objectives. We are here to support you in planning for overall management for content topic ideas and methods of scheduling and posting to reach out to the target audience effectively.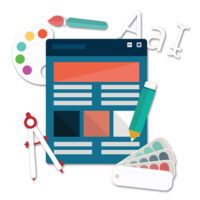 Design creation
We will manage to design according to the mood and tone that matches and reaches the target audience. Our team of expert designers will create visuals that send the message to the target audience.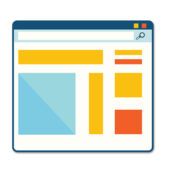 Content and posting management
Our team of experts will plan and create the content that is interesting and educational to your target audience other than the product and service information. We will manage from a variety of content types such as video, interviews, latest trends, news, company activities, events, and more to optimize the engagement and interaction with your potential customers. We will create monthly content plans in the calendar based on your objective and target and finalize before publishing. Creating unique content will definitely increase the action of the target audience and maintain and build stronger relationships with them.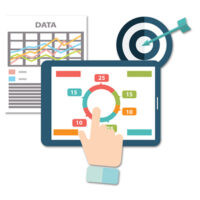 Monitoring and reporting
Not only we publish the content and be done with it, we will monitor your social media account to be attentive to your potential customers to make sure they are not left alone. We will reply, providing information for inquiries that we received from potential customers. Each month we will create a detailed monthly report for the performance and analyse it to achieve your objective.
Why

Choose ICOMM AVENU
We are client-focused, results-driven first digital marketing agency in Asia Region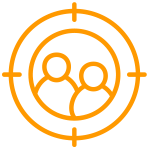 Better results
We fully support to ensure to achieve your objective and drive traffic that eventually obtaining qualified leads. Providing one-stop service to cover all customers requirements and objectives.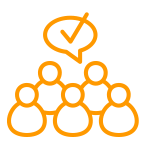 Marketing Support
With more than 20 years in marketing, we are "conversion-focused" when servicing social media management service. We provide the most effective strategies for greater achievement for your company.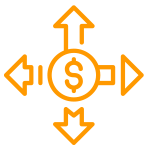 Cost Effective
We will always stand with you to maximize the return of investment (ROI) with cost efficiency spending in marketing.