Cookie Consent Management Banner Tool
Create Cookie consent and management to make your website comply with the latest privacy regulations.
Cookie Consent Management Banner Tool
Create Cookie consent and management to make your website comply with the latest privacy regulations. One-stop support in prompt and flexible ways from technical personnel and privacy experts. Setting up a banner on your website to get consent to use cookies just by setting a tag. We help to make the website ePrivacy and GDPR compliant.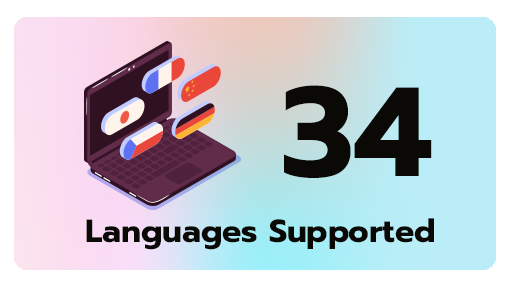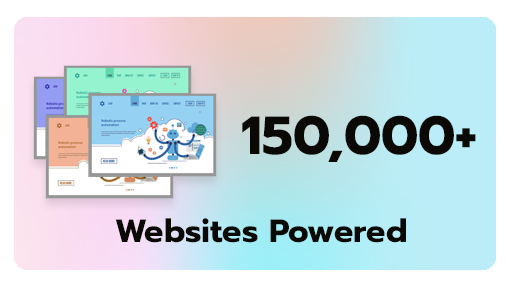 What is Cookie Policy?
Cookie policy is what cookies are enabled on your website with what purpose and what user information is being tracked, and where in the world that information is sent. Cookies are a mechanism to improve the user experience on websites by storing user login information, and what kind of page was viewed. Due to the nature of it containing a lot of personal information, we must be very careful in handling it.
Why is Cookie Policy Important?

There are already laws and regulations that categorize cookies as personal information, such as the GDPR (EU General Data Protection Regulation) enforced in the EU. The law applies to foreign companies doing business with or collecting personal data with the purpose of offering goods, services or monitoring the behavior of persons based in Thailand. If the company does not consent to the acquisition and use of cookies from the user, even companies from overseas such as companies headquartered in Japan will be subject to a penalty. Not only companies that run businesses that are subject to the law, but also companies that have a strong interest in protecting personal information have set up a cookie policy on their websites. Violations to the PDPA can result in fines of up to 5,000,000 Baht or imprisonment of up to one(1) year.
How it works
Get started now with easy 3 steps to create Cookie Banner

1. Scan website
We scan your website to create a detailed cookie declaration report
2. Copy code
Insert a one-line code snippet to your website
3. Show banner
Cookie Popup will automatically control all cookies and scripts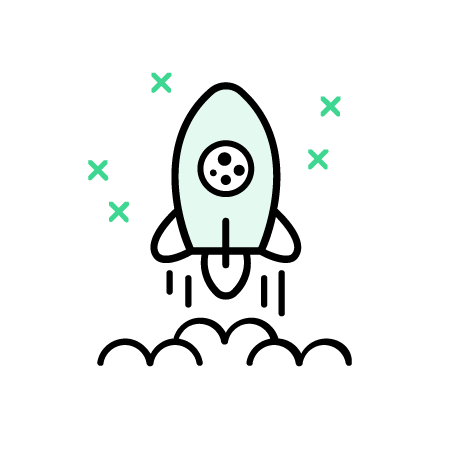 Subscription Package
600 ฿ / Month
Including One time setup (FREE)
Automatic monthly scans
Support multi language website
Contact Us
Why

Choose ICOMM AVENU
We are client-focused, results-driven first digital marketing agency in Asia Region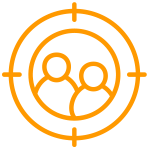 Better results
We providing one-stop service to cover all customers requirements and objectives.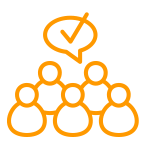 Marketing Support
With more than 20 years in marketing, we are "conversion-focused" when servicing website development service. We provide the most effective strategies for greater achievement for your company.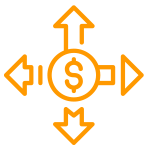 Cost Effective
We will always stand with you to maximize the return of investment (ROI) with cost efficiency spending in marketing.